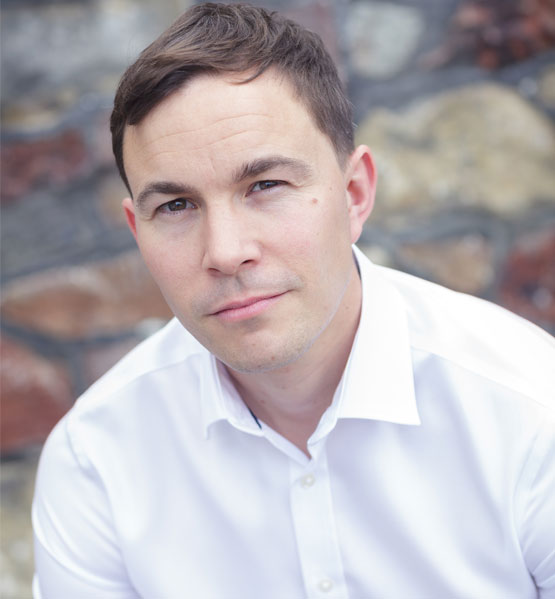 Brad is a Business Studies graduate and having worked for the family business for 15 years what he doesn't know about hygiene supplies isn't worth knowing.  Brad oversees the day-to-day operations of Avanti managing the whole Supply Chain process from procurement to distribution to the end customer and ensures that all processes run smoothly and efficiently.
In his spare time Brad can be found on his allotment amongst his tomato plants and courgettes, or spending time with his 2 young children.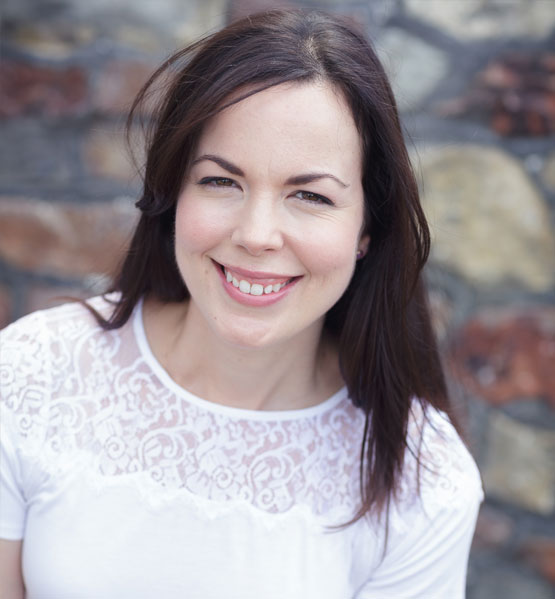 Rachel is an MCIPS qualified purchasing professional with a strong background in the food industry. Having graduated from Oxford University with a degree in Spanish and Italian, Rachel went on to work for global food ingredients company Kerry, in Supply Chain and then Purchasing. After 7 years there the call of Avanti became too strong to resist and she decided to join the family business, swapping food ingredients for toilet rolls.
Outside work Rachel is mostly found chasing after her toddler son, cooking or exploring National Trust properties.



















Tel: (0)117 963 3629
Fax: (0)117 963 5070
Avanti Hygiene Limited
179 South Liberty Lane
Ashton, Bristol, BS3 2TN
Tel: (0)117 963 3629
Fax: (0)117 963 5070
Avanti Hygiene Limited
179 South Liberty Lane
Ashton, Bristol, BS3 2TN