Need product advice? Call our friendly team today! 
Avanti helps businesses of all sizes, types, and sectors to create clean, safe, and sustainable spaces. From our Bristol base, we deliver more than 3000 cleaning, hygiene, consumable, and protective products nationwide via our eCommerce shop, and provide key customers with extensive advice and support so they can improve cleanliness, spend smarter, reduce risk, lower waste, and become more sustainable.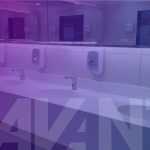 17th November 2023
Everybody deserves clean, safe, and hygienic toilets. World Toilet Day is a great time to remember how privileged we are to have them in our homes and workplaces.
It is also a good time for employers to remember their responsibilities when it comes to providing employee toilet facilities and washrooms, as well as consider how they ensure they are sparkling clean and supplied in the right way.  This article flushes out the issues.

We have worked with Avanti for 10+ years now and have never had any issues. Nothing is ever any trouble, and they are always great at communicating any updates about stock and order status.  The variety of products and quality are great. Delivery staff and office staff are always happy and friendly! Delivery is always quick also! We would have no reason to look elsewhere for our product needs.
Sophie Marshfield, General Manager. Workout Ashton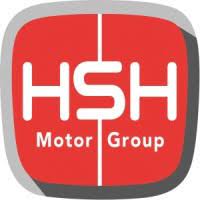 Bristol Honda has been working with Avanti for around 18 years for supply of paper, hygiene supplies and disposable gloves and have always been very happy with the level of service and support.  The team in the office are knowledgeable and helpful to our requests and will pull out all the stops to get a same day delivery to us.
Nigel Boyce, Group Trade Parts Controller, HSH Motor Group Ltd
We switched to Avanti as it is so easy to order from them, deliveries are fast and they have a great product selection. They are fully transparent and always helpful, even if something is out of stock (rarely) or a non-stocked item, they will try to source or suggest an appropriate replacement in an efficient timely manner.
Neil Arnold - Meats Commercialisation Centre Manager, Kerry EMEA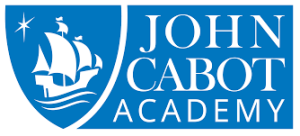 I have been a customer of Avanti Hygiene for many years. Our Account Manager recently recommended an alternative toilet roll system (Tork SmartOne) which has addressed the issues we were having with blockages on site, and means we are using far less paper than with our previous roll system.
Neil Ferris - Site Manager, John Cabot Academy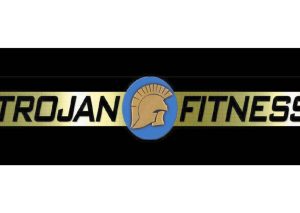 We have used Avanti ever since we opened our gym and have absolutely no reason to look at other suppliers, though we have been offered competitive prices, as they could never match the personalised service that we get from Avanti. 
Julie Hardiman - Director, Trojan Fitness Limited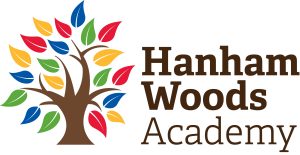 I have used Avanti Hygiene for more than 10 years and have always found them to be friendly, helpful, and informative. They are always looking to supply the best product for what is required, while keeping an eye on the cost. Thank you, Avanti Hygiene.
Steve Stone, Premises Manager, Hanham Woods Academy



















Tel: (0)117 963 3629
Fax: (0)117 963 5070
Avanti Hygiene Limited
179 South Liberty Lane
Ashton, Bristol, BS3 2TN
Tel: (0)117 963 3629
Fax: (0)117 963 5070
Avanti Hygiene Limited
179 South Liberty Lane
Ashton, Bristol, BS3 2TN