Avanti's new ecommerce website has landed! 
17th September 2018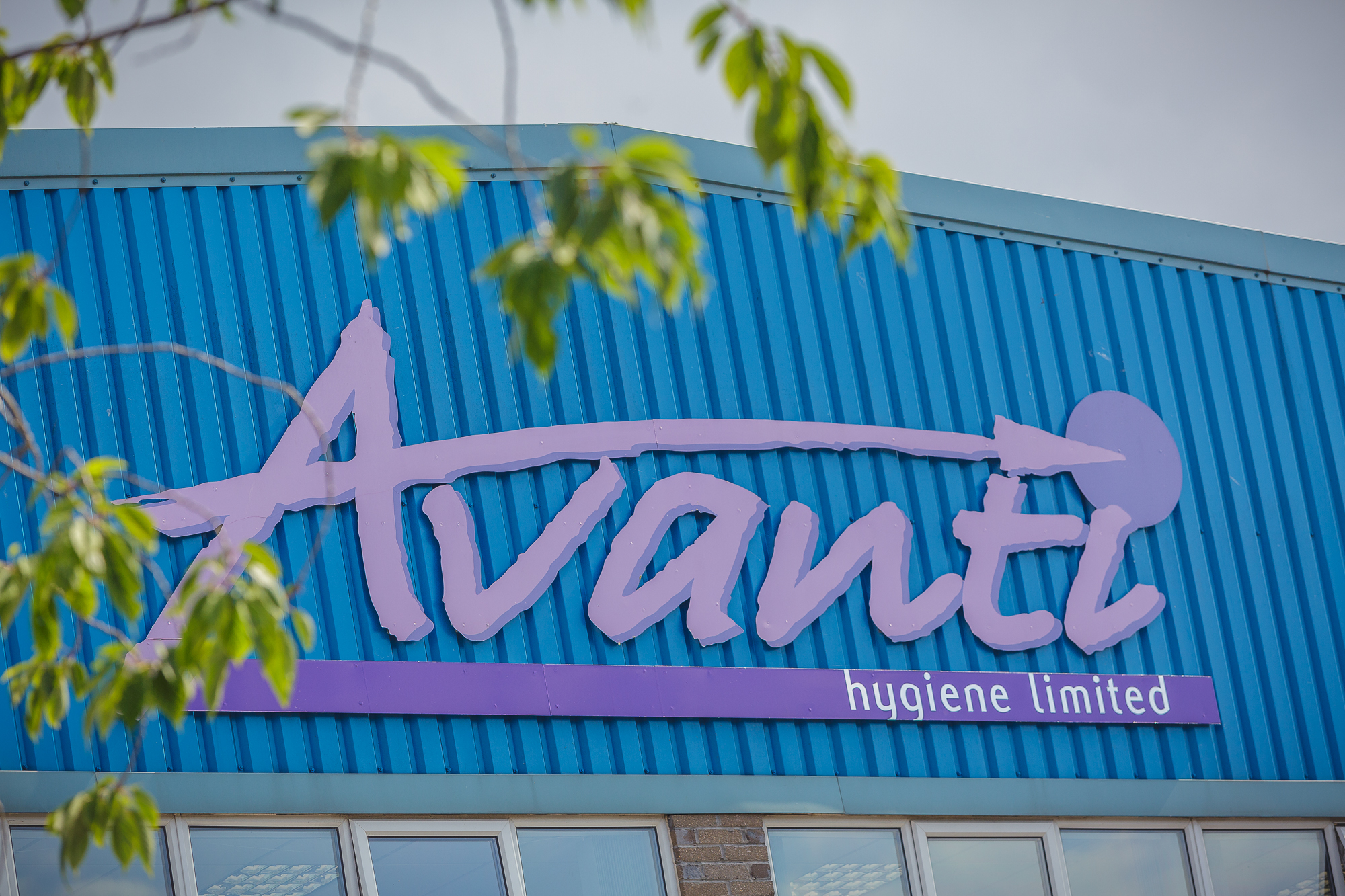 At long last, after many months of hard work (and more than a few late nights) we are excited to bring you our new website – Avanti's first foray into the world of ecommerce. This marks a new chapter for our business and we are looking forward to the next stage of our growth and development with enormous excitement and enthusiasm.
We believe that our new website will further improve our customers' experience of working with Avanti and we have built the site with you in mind – our Customer Portal makes it easier for you to place orders rapidly and with ease, gives you access to your product history, and allows you a snapshot of your account statement, also enabling you to download copy invoices and statements with the click of a button.
This first post is a brief introduction to the new website and its key features – in future blog posts we will cover any topics that we feel may be relevant to our customers or any changes in our industry or to legislation that we think you should be aware of.
So a brief rundown of the site follows – we would love to get your user feedback and comments once you have had chance to look through so please do get in touch with us to pass these on! We will be constantly looking to tweak and improve the site over the coming weeks and months so please do let us know if you think we can improve anywhere.
What features does the website offer?
As well as placing orders online our new website offers the following benefits:
Place repeat orders - log in and 'My Account' will load on the left hand side. Click 'Display Orders' to show all orders that are In Progress or Complete – click 'View Order' and you can Repeat Line or Repeat Order
View all orders that are In Progress or Complete whether placed online or offline. You can view a summary of your previous 200 orders
Place orders rapidly and without having to browse for each product –
by using the Repeat Line / Repeat Order function mentioned above OR
by using the Favourites button located beneath every product to build a list of your commonly ordered items OR
by using the Quick Order feature (please note Quick Order works off of stock code not description)
Account customers – view your special pricing
Save basket by entering a new name for the basket or by updating/replacing existing baskets
Request a Quotation for products which we have not supplied to you before by clicking on the 'Quotations' button and entering product code and quantity
Download Safety Data Sheets for chemicals to assist you with COSHH compliance. Where available these are located in the Useful Downloads section in the main product page
When logged in to your Account, you can download copy invoices and statements, view your account transactions and current balance as well as making payments online
When logged in to your Account, you can view your Product History for the last 12 months so you can easily see the products that you are buying most regularly
We will keep our Resources page updated with useful info on topics that may be relevant to your business
Responsive design means that you can access our site using desktop, tablet or mobile
Coming soon – you will also be able to access PODs
How can I get set up on the website?
If you are an existing customer of Avanti – simply click on the 'Login/Register' button which is located at the top of every page. See 'Already have a credit account?' and click 'Register', then fill in your details on the online form and we will set you up with a temporary password.
If you are a new customer – welcome!  Thank you for your interest. If you are a business then you can apply for a credit account – see 'Want to open a credit account?' and click 'Apply', then fill in your details on the online form to start the credit application process. Once your account has been raised you will have the option of paying on account or alternatively using one of the payment methods listed.
If you are not a business then we would still love to work with you – when you come to check out, you can register a new account at that point or you can continue to checkout as a guest. If you choose to register a new account, once you have placed your first order and paid using one of the payment methods listed, you will be automatically assigned an account number on our system and will be subsequently treated as an existing customer, although you will need to pay for each order at checkout (Visa, Mastercard and PayPal, secured by Sage Pay).
If you have read this far… thank you for your interest in our new website and we hope you find it to be user-friendly.
Please have a look round the site and let us know what you think!
Tel: (0)117 963 3629
Fax: (0)117 963 5070
Avanti Hygiene Limited
179 South Liberty Lane
Ashton, Bristol, BS3 2TN
Tel: (0)117 963 3629
Fax: (0)117 963 5070
Avanti Hygiene Limited
179 South Liberty Lane
Ashton, Bristol, BS3 2TN